I have a friend who stays away from making plans by saying "let's see how it goes".
I just might adopt this philosophy to life but, me being an over thinker i doubt if i will go very far with it.
Earlier last month, i made a post here on a few things i intended to do before i turned 21 (which by the way was on the 25TH of June).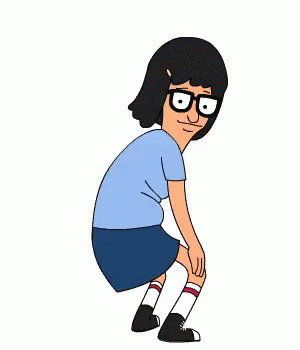 Did i go very far? did i accomplish my goals? well the answer goes thus: "the most important thing is
that we have our health" (Also stolen from a friend). Not that i steal a lot oh 😂😂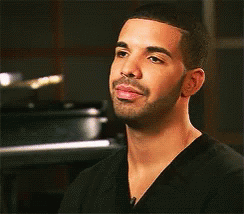 I never got to travel to a new place, neither did i solo travel within Nigeria, but i did get to save N15K every month (i have found my calling in financial planning LOL).

ABEG OH, AWON BEGGI BEGGI, I STILL DON'T HAVE MONEY.
I may get to do these things later, i don't really know but as a wise friend once told me, "when we make plans God laughs" from now onwards my mantra for planning thinhs like these remain "let's just see how it goes".