On today's episode of me touring (more like stumbling) exciting places in Lagos I will be reviewing a private beach in Lagos called DING, DING, DING…
LANDMARK BEACH.
ADDRESS: Landmark Village, 4 Water Corporation Drive, Victoria Island, Lagos
I and my friends who i call Lagos Tourist decided to visit this beach mainly because it is a private one. If you frequent beaches
in Lagos you definitely can relate to the stare, noise and fully packed scenarios at the beach (sigh, it's a beach do you expect me to wear my christmas dress!). Although, i have a bit of a different narrative when it comes to beaches in Lagos (because i am always on the lookout for private ones). Private beaches like Lekki Leisure Lake which is hands down one of the best beaches in Lagos! will relieve you of the stress of Lagos Living (one day i will give this review).
So let's get down to business . If you ever want to check out Landmark beach their website is very much easy to navigate (Locate above). You can also check out their pricing here.
On arrival, i already started getting the Bougie vibe, thanks to the fineeeeeee people who stood beside and around me waiting their turn to get entrance into the beach. There are like a thousand and one picture worthy spaces right from the entrance (Sadly i couldn't take pictures here as i was eyeing a particular South African eye candy).
My friend Chidinma is actually open for modelling opportunities.
I paid 2,000 for the entrance fee (you can use your card or pay cash). Then i opted for a lounge chair with an umbrella which went for 2,000, (they also have Cabana's for larger groups of people) making the damage come to about 4,000 (all currencies are in Naira abeg).
Pre the wristband on our wrist. (yea, that's my hotter than life friend Steph, you should click here to follow her on IG, she's kind of a big deal).
There are various food vendors on the beach and there is also a bar.
I had this, i think 1,000
and this H500, and also a plate of Asun which i bought for the love of my life Precious.
All in all, it was a bougie experience. Very satisfying.
RATING MY EXPERIENCE.
1. Finding my way here was a whole job.
Why?
Good question!
Firstly, BIKE MEN COULDN'T LOCATE LANDMARK BEACH! (or chill oh, maybe it's the 2 bikes i chartered were as usual all knowing, zooming off without even letting me say peem, plus let's not forget the glorious fact that there is literally no signage indicating your arrival to Landmark beach except for the plain black gate next to the beautifully tall landmark building).
Secondly, It is just right next to the world famous Oniru beach which also houses a private beach called Moist Beach Club! (pwehhhhh). I actually used that opportunity to survey Oniru beach and guess what! there is only a rock division between the two beaches. Also if you need the number of the an assistant at Oniru beach (flips hair) i got it baby.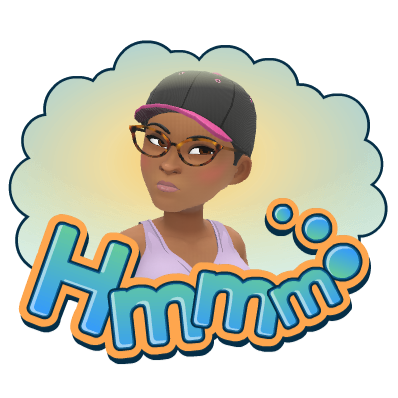 2. Do not get a lounge chair on a windy day!
If you actually like to battle with sand in your eye and on your skin, even inside your clothes then you can make use on the lounge chairs on a windy day.
You see the Lounge chairs in this picture above, i will say no more.
The facility managers actually tied up the umbrellas for this particular reason and give you a warning before hand (so it's not as if we didn't know, but BRUV the sand spray wasn't expected).
See my legs, it was me FT the sand.
3. Price Range
EMMM, the price range might be a little expensive when being compared to other beaches, but FAM TRUST ME YOU NEED TO VISIT! .
This was my experience at Landmark Beach. It was fun, and i look forward to doing it again! I think i have a thing for visiting the beach, Heck! this is the 4th one i have visited this year.

I am planning a get together at A Beach soon! if you would love to be a part of it kindly signify in the comment space with your Instagram Handle!